Click HERE To see our full update for October with additional photos.
Things have been going really well here in Petén, Guatemala! I think that Jesse and I finally feel at ease being parents and raising a baby in a foreign country. Makai has been so wonderful throughout the whole transition and he seems to be really happy here.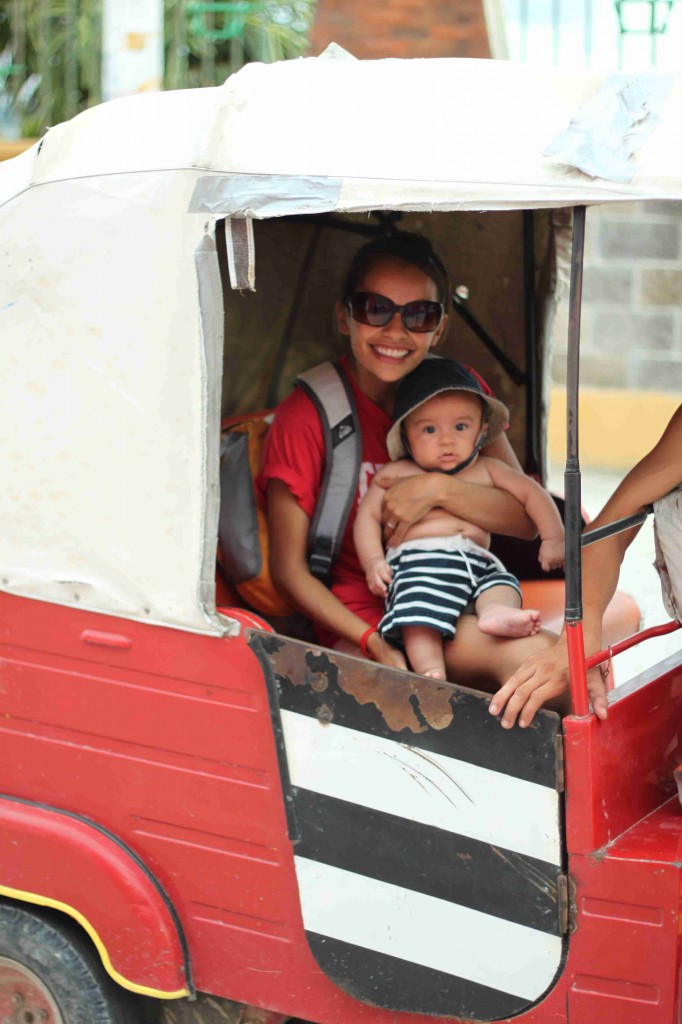 There are definitely some challenges in being a foreigner as well as a parent here in this culture. It seems that everywhere we go everyone wants to touch or hold the "Greengo baby." It can be stressful at times but God is giving us grace in how to handle each and every situation.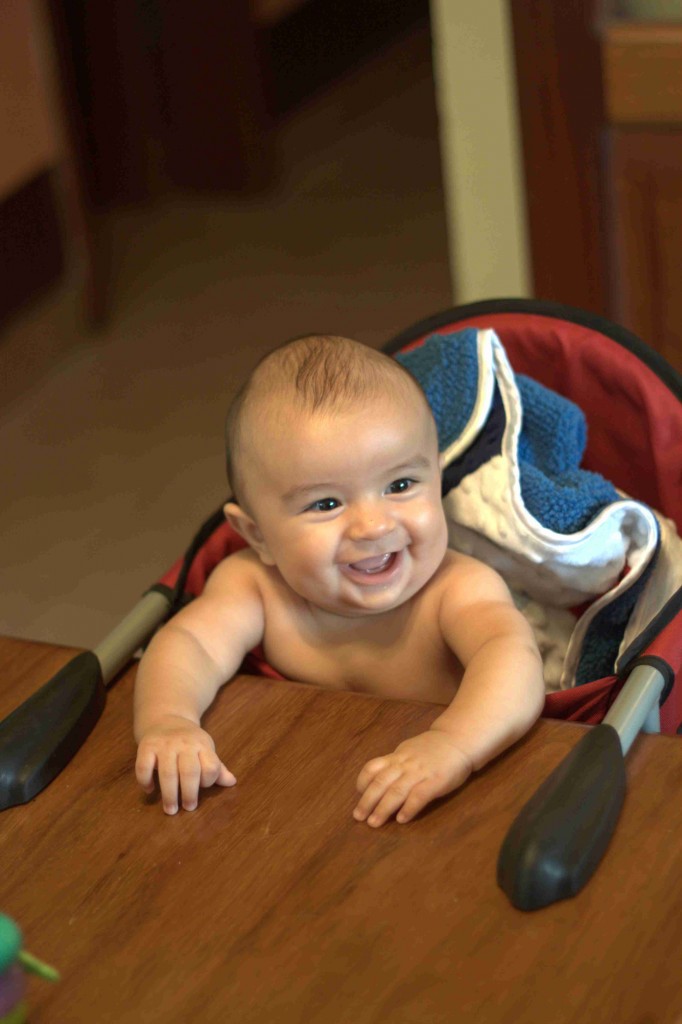 This past month we had the amazing opportunity to minister at a church about an hour away from our house. We were excited because the pastor had invited Jesse to preach and a special singer for the service. This service was awesome and quite the cultural experience! Neither of us had ever experienced anything like it before.
The service started at about 7:30pm and did not end until almost 11:00pm! It consisted of 4 different singers who altogether sang about 20 songs! In the middle of the service a woman came up to lead the congregation in prayer. She was so loud, that at one point I had to ask Jesse if Makai was crying because I could not hear him screaming at the top of his lungs even though he was sitting right on my lap! Finally… around 9:30pm after all the singing and praying Jesse had the opportunity to preach to the people. After Jesse preached the pastor invited two other people to come up and share the word. By this point it was almost 11:00pm. Although all of this was a huge stretch for us culturally Jesse and I were so blessed by the pastor and his congregation. We have never been in a church here that was so full of praise. It was amazing to see and hear them sing with everything they had. You could really see that they truly loved Jesus. Jesse preached to the people about Matthew 6:33. "Seek the Kingdom of God above all else, and live righteously, and he will give you everything you need." Jesse encouraged the congregation to continue living faithfully to God when they have needs and to seek God for help and trust him to provide for them. The people responded and almost the entire body responded to the altar call. We were able to pray for strength for the people who were struggling with different needs and encourage them as we believed with them in faith for God to provide for them.
One Highlight we wanted to tell you about was getting to help Pastor Eugenio and his family evangelize the village of San Juan Villa Nueva. Pastor Eugenio recently moved there to plant a church and we journeyed to help him get started there. We were able to go from hut to hut talking to the people and inviting them to come to the church that evening for a special service and to watch a movie. We played the movie Courageous after worship and ended the evening with sharing a little and prayer. It was a great success as the church was full with people and there were even many outside looking in threw the doors and windows! Please pray for Pastor Eugenio's family as they start the new work there and for the people of San Juan Villa Nueva.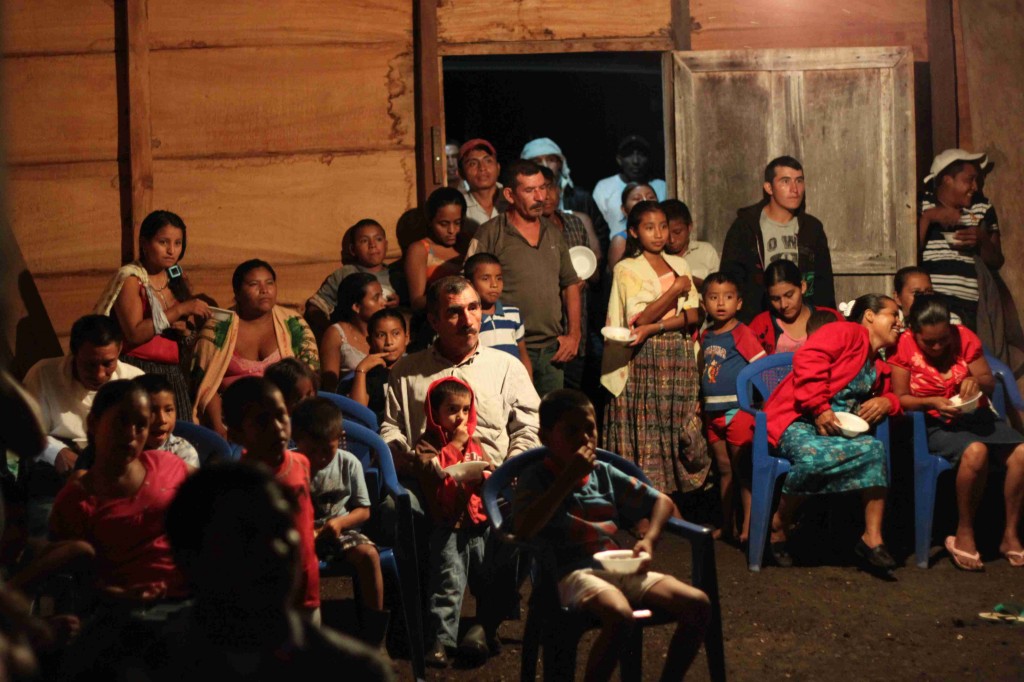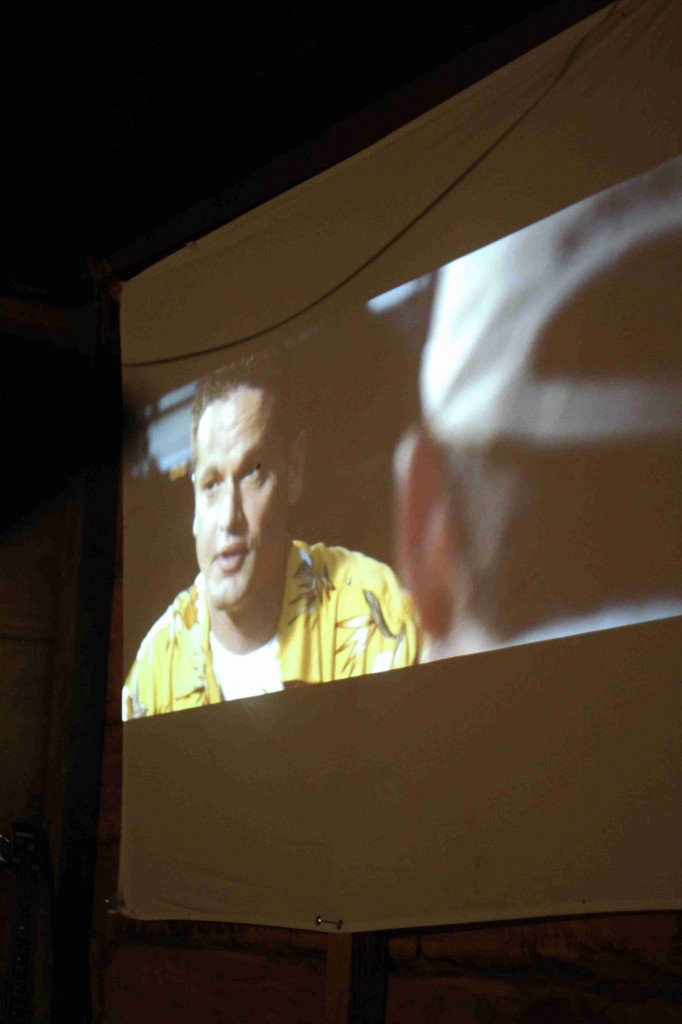 We are so happy to be in Guatemala and we are really excited about some amazing doors God is opening up for next year. God has put such a vision in our hearts to see unreached villages touched with the power and love of the gospel. We are eager to share with you in our next update about the strategy God is revealing to us and the different partnerships he is blessing us with!
We are so thankful for each and every one of you who is praying for us and partnering with us financially. We appreciate you so much. Our family and our ministry would not be the same without you! Thank you for the sacrifices that you make with your time and finances in order to be our partners in the work God has called us to. We love and cherish each of you. We pray that God would just bless you and your families abundantly, that he would pour out and multiply back to you a hundred fold what you have sowed into us!