It's been two months since our last update and a lot has happened.
With the help from some of our Guatemalan friends we were able to put together a video on Las Gaviotas and the work we plan on doing there.
See Video Below
[youtube]http://www.youtube.com/watch?v=foeBV6ZWxDc[/youtube]
I Jesse went with Jim DeHart, GTN's Petén Director, and Marlon, one of GTN's National workers, to explore a distant village close to Mexico called the "Lone Chicken". It was quite an adventure. The vehicle we were traveling in lost all power three different times and the tie rod fell to the ground resulting in a loss of all steering of our vehicle. We traveled a total of seventeen hours. We rode four hours on horseback through very deep mud, killed a large poisonous snake in our path, and were able to eat the "King of the Rats" for dinner. On our way back home we also got stopped by the Guatemalan Military while we were driving through a very dangerous stretch of road after dark.  All of these events made it an unforgettable journey! I couldn't believe how beautiful the village was when I finally got there. I came out of the mud right onto a bridge crossing a beautiful river which led to the village. "The Lone Chicken" was situated on the side of the mountain right by the river. It was the most beautiful village I have ever seen! I believe that God did an amazing work in the hearts of the people there in that village. There were many dangers but God protected us through each and every single one! I believe that light overcame darkness and the Kingdom of God advanced in power. We are looking into the possibility of helping to build a school and a church among other things in that village in the future.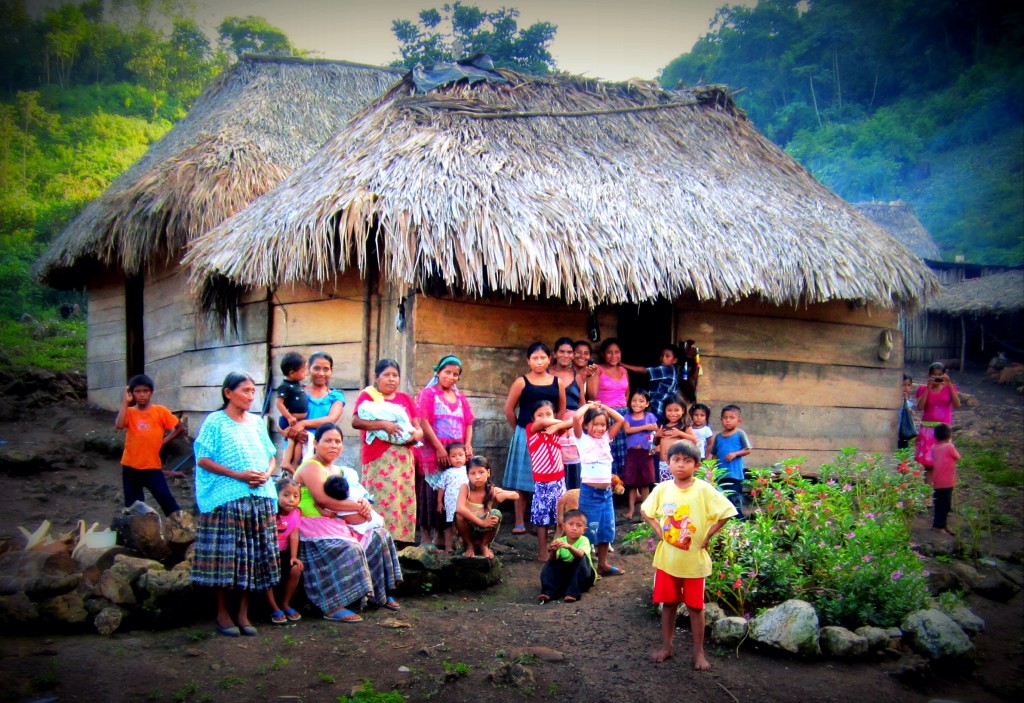 Since leaving our home in Guatemala for itineration and partner building we have lived like nomads and traveled roughly eleven thousand miles. We have had wonderful opportunities to update many of our current partners in person as well as share our mission and vision with many new potential partners. We have been able to preach the Word of God, share our testimonies and teach about missions and Guatemala at various churches, youth groups, home groups, house churches and even with inmates in prison. We have seen many new partnerships started and have been very encouraged through all of these experiences.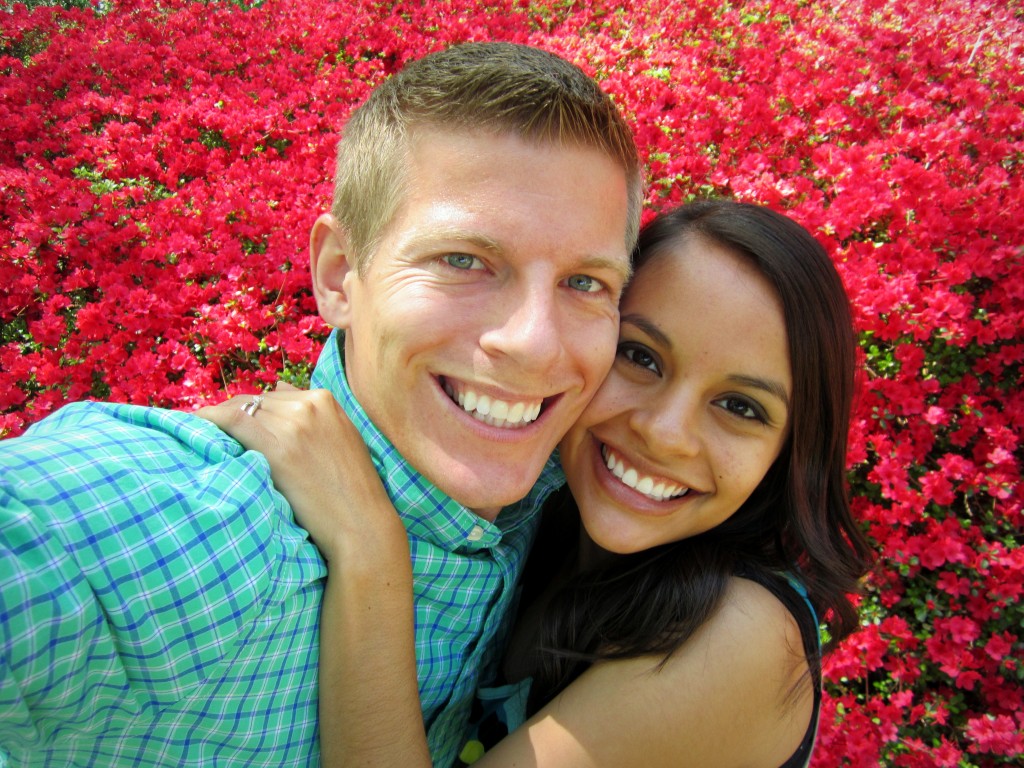 Jesse was able to help at two nonprofit organizations located on a small ranch in Desoto, TX, Gospel Revival Ministries and Aquaponics and Earth, on behalf of Go To Nations for a couple of weeks. He was able to learn a lot about Aquaponics by picking up things from Aquaponics & Earth's president and founder, John Musser. We also received training on how to reach unreached tribal groups when one of Gospel Revival Ministries Native Leaders stopped by the ranch unexpectedly and shared about the work going on in India with tribal groups. The time spent there was invaluable and we are sure that the things we learned will be applicable and useful for us and others in the future.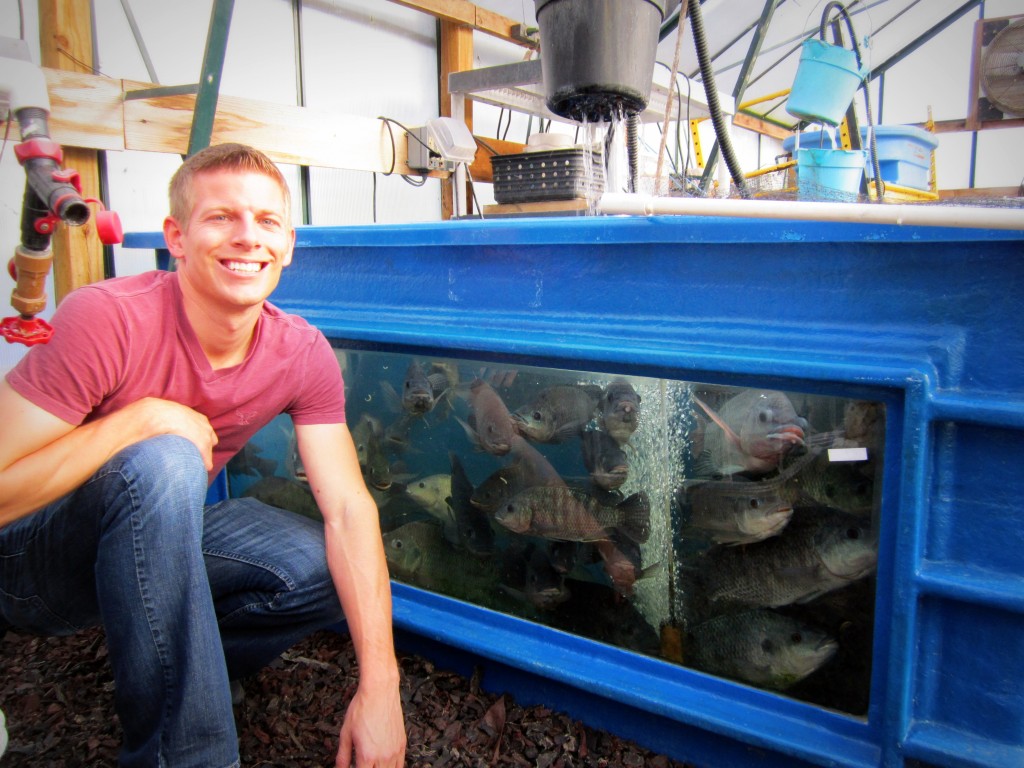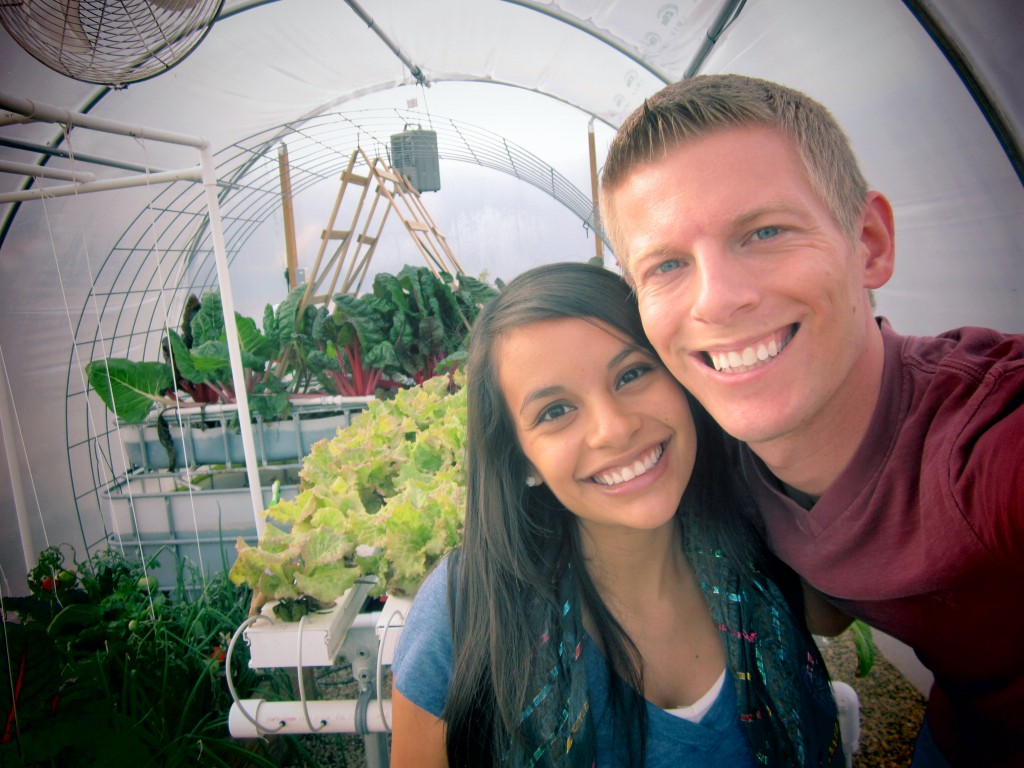 Thanks so much to each of you who partner with us and pray for us! None of this would have been possible without you!
Please continue to keep this time of partner building in your prayers. We are progressing towards meeting our monthly budget goals but are still looking for many new partners to help meet the needs. Sara is only a little more than a month away from her due date and has been feeling very uncomfortable. I have been fighting with allergies / cold / congestion off and on for the past 6 months now. Please keep our health in your prayers as well.
May God bless you abundantly,
Jesse & Sara Eggman
This entry was posted on Wednesday, April 10th, 2013 at 9:31 pm and is filed under
Church Planting
,
Community Development
,
Community Transformation
,
Current Events
,
Education
,
Guatemala
,
Missions
,
Personal
. You can follow any responses to this entry through the
RSS 2.0
feed. You can
leave a response
, or
trackback
from your own site.